die Feldberger brengen herz.erfrischend.echt uit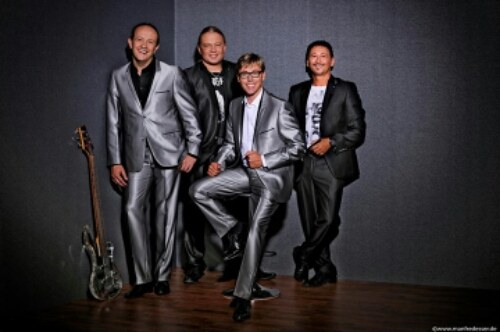 De groep die Feldberger heeft het nummer "herz.erfrischend.echt" gemaakt als reclame voor hun regio het Zwarte Woud.
De zanger van de groep, Hansy Vogt heeft het afgelopen jaar opgetreden als ambasadeur van de regio. In 2014 heeft hij meer als 100 optredens gedaan door het Zwarte Woud. Zo ging hij ontbijten met vakantiegangers, een route volgen met de mountainbike of een segway of een gewone wandeling, Hansy was er bij om alles te begeleiden.
Bekijk herz.erfrischend.echt van Die Feldberger