Terugkijken: Kulthits – Die Show mit 100% Livemusik van 22 april 2017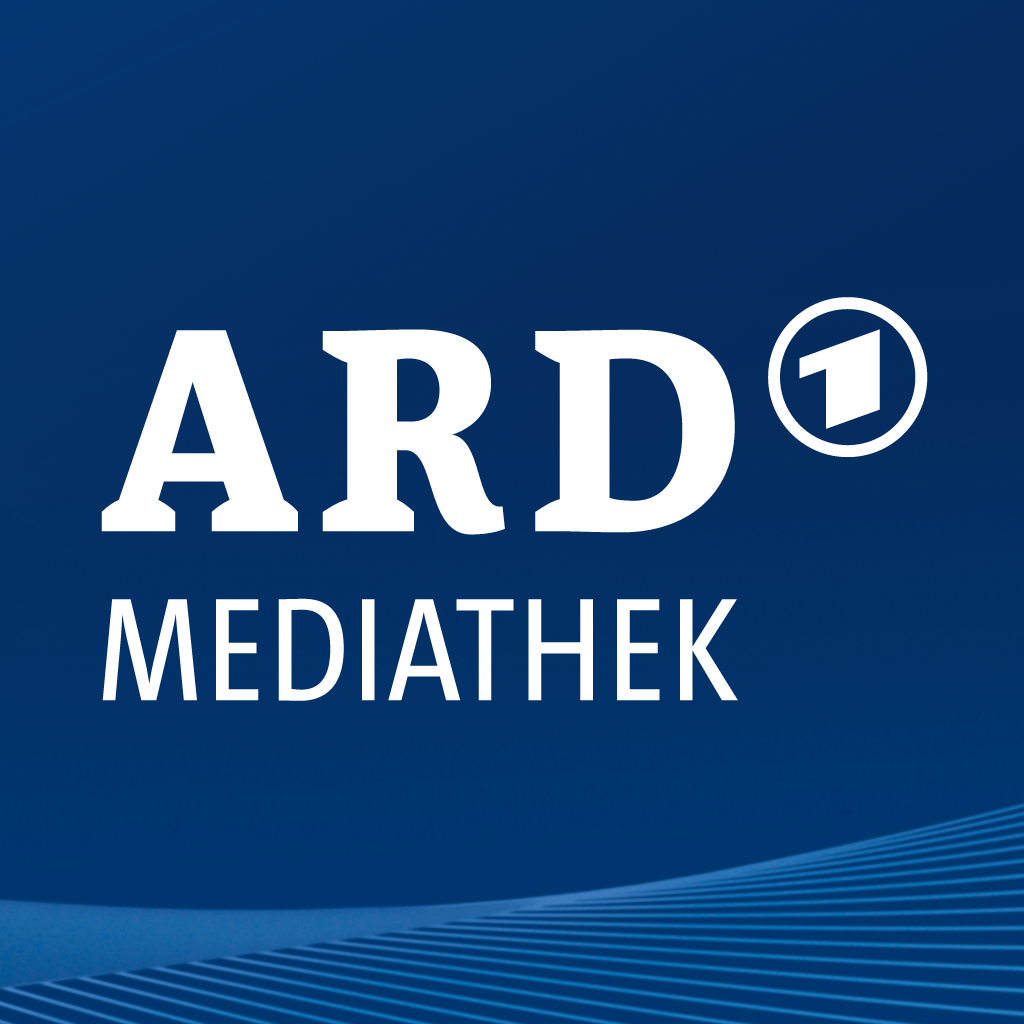 Afgelopen zaterdag werd bij de MDR het programma Kulthits – Die Show mit 100% Livemusik. Dit twee uur durende programma is nog een week te bekijken via internet.
In dit programma ontvangt Kim Fisher verschillende artiesten die bekende hits zullen zingen. Zo zingt Bonnie Tyler haar bekende hits 'Hero' en "Total Eclipse of the Heart". Speelt de groep Karat hun grote hit "Der blaue Planet". Popster Wincent Weiss zingt zijn hit uit 2016: "Musik sein" en ook Ten Sharp! zingt hun megahit "You".
Stefanie Hertel zingt haar favoriete nummers uit de jaren 80, waaronder "Like a virgin" van Madonna. Nino de Angelo zal zijn hit "Jenseits von Eden" zingen.
Andere optredens zijn er van Helmut Lotti, Heinz Rudolf Kunze, Uschi Brüning en Feuerherz.
De aflevering Kulthits – Die Show mit 100% Livemusik is tot 30 april 2017 te zien in de ARD Mediathek. (Klik hier voor de uitzending)